Thomas Blackburn looks forward to his family's week-long beach holiday on the Isle of Palms every year.
Blackburn has come to the barrier island of South Carolina since childhood. Now a father of three young children, his family makes the six-hour drive from their suburban Atlanta home each July for a week of sunshine and fun.
But Blackburn holidays aren't all sandcastles and sunsets. With a growing family, Blackburn was forced to haul all the umbrellas, chairs, towels, toys and food from their rental house to the beach.
"They charge me every day," Blackburn said with a laugh. "I feel like a pack mule. It takes me a few weeks to recover.
This summer, however, Blackburn's load has been significantly lightened by the Shibumi Shade canopy.
Shibumi Shade is a new beach shade design that works with the wind rather than against it. The design is simple: a lightweight canopy attached to a single supporting arch. Unlike traditional beach umbrellas, the canopy is not rigid allowing ocean breezes to pass through easily, so the canopy cannot be lifted off the sand or fall onto the beach.
"Bringing the umbrellas in was the worst part of setting up each day," Blackburn said. "They were bulky, they were heavy, and it took forever to install them properly. I saw a few Shibumi Shades last year, talked to people who owned them, and then bought one once back home. It's lightweight, installs easily and works.
The awnings, which are made in North Carolina and Virginia, sell for $250.
Shibumi Shade is the brainchild of two brothers – Dane and Scott Barnes – and their best friend Alex Slater.
Like Blackburn, the Barnes brothers grew tired of lugging heavy umbrellas and gear during their family's annual vacation to Emerald Isle, North Carolina, when they were growing up.
"We loved our family vacation, but we didn't like everything we had to carry to the beach with us," said Shibumi co-founder Dane Barnes. "There were times when we would have the umbrellas set up and the wind would pick up and then they would fly down the beach."
In 2015, the trio started toying with the idea of ​​creating something that worked with beach breezes, instead of fighting them.
"We came up with the idea of ​​like a sheet on a clothesline," Barnes said.
They made their first prototype using PVC pipe from a local hardware store and were surprised at how well it worked.
Shibumi is a Japanese design concept that signifies the elegance of simplicity. It's also the name of the building in Chapel Hill, North Carolina, where the whole trio lifted during their undergraduate studies at the University of North Carolina.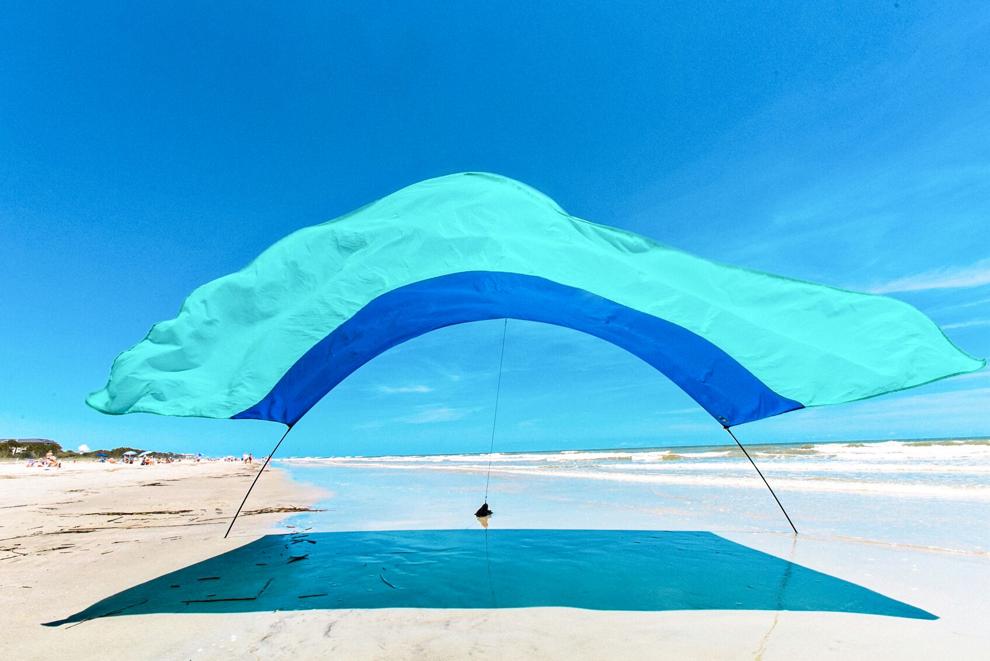 "It kind of has a funny double meaning for the three of us," Barnes said.
Emerald Isle beachgoers began taking notice of their design, approaching them while on the beach, asking if the product was for sale.
"The more people came to us, the more we thought this might be a viable product that we could sell," Barnes said.
The finished design is much more portable than its PVC prototype and weighs less than four pounds. The Barnes and Slater brothers attended UNC, but neither was an engineer. Dane majored in business, Scott in math and Slater in English.
"I think that could have helped us with the design because we did what made sense to us," Dane said with a laugh.
In the summer of 2016, the first Shibumi Shades hit the market and the popularity of the product has grown exponentially ever since.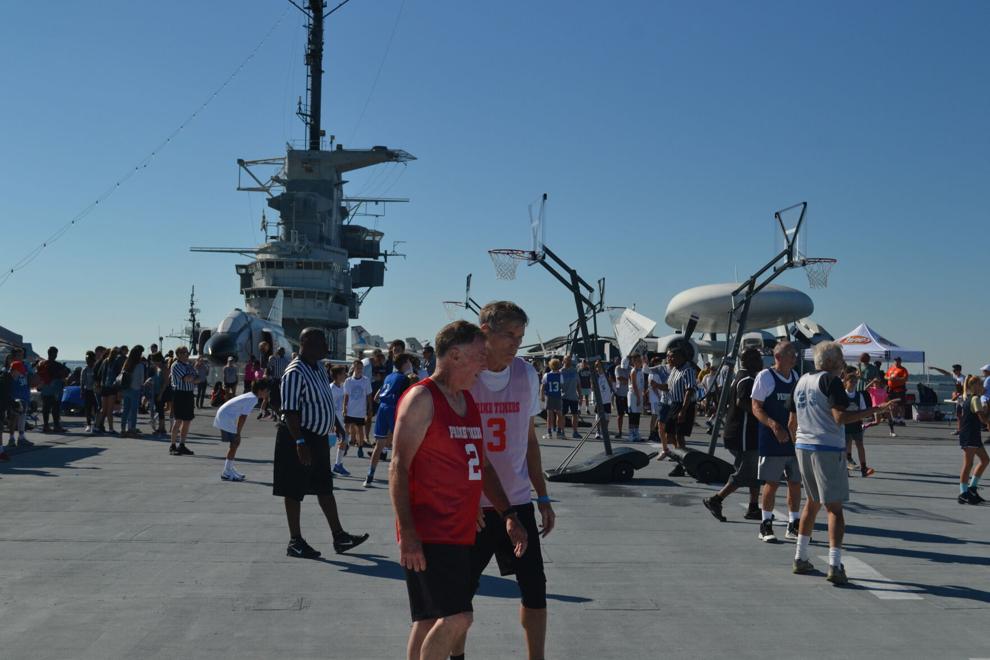 Blue and turquoise Shibumi Shades have taken over Carolina beaches like Kudzu.
"It's lightweight and easy to set up," said Charlotte native Jane Hawkes, who was vacationing with her family in the Isle of Palms. "You can put one in your beach bag and it's like there isn't even one."
The trio spent their nights and weekends that first year making each Shibumi Shade on a sewing machine in a spare room. They sold 32 that summer.
The following year, 176 Shibumi orders were fulfilled. By 2019, that number had risen to over 2,000 according to published reports. Barnes declined to give recent sales statistics or projections for 2022.
In 2019, Barnes knew it was time to quit his day job and focus full-time on Shibumi Shade.
"It wasn't as scary a leap of faith as it sounds," Dane said. "I think the way things were going, we had to devote ourselves full time to Shibumi Shade."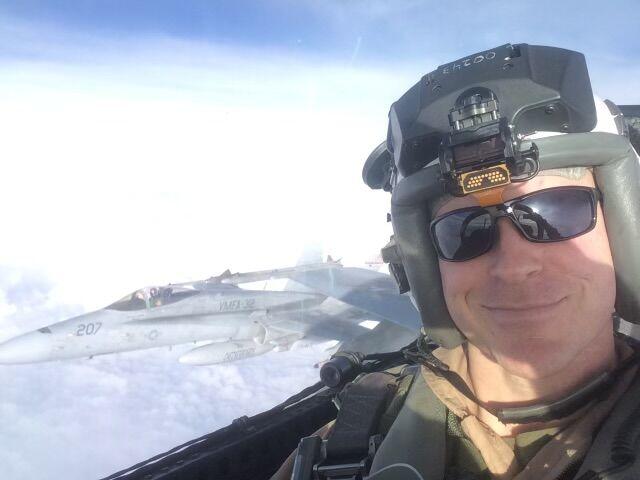 One of the biggest problems a small company like Shibumi Shade faces is copying designs. Barnes said the company had to sue competitors who stole their intellectual property.
"We take these rights very seriously and expect others to do the same," Barnes said. "It's always a challenge."
News of Shibumi Shade has spread across the United States. The product can be found on more than 700 beaches, from the Outer Banks to Waikiki, Barnes said.
Two cities in Palmetto State — Myrtle Beach and North Myrtle Beach — do not allow Shibumi Shades on beaches from Memorial Day through Labor Day.
Barnes hopes Shibumi Shades awnings will be seen on the Grand Strand during the summer months in the near future. Both cities only allow traditional umbrellas during peak summer season.
"We hope North Myrtle Beach and Myrtle Beach will see the benefits of allowing Shibumi Shade during the summer season," Barnes said.