The holiday season (read: gift giving) is sneaking in once again, and some of us are still scrambling to find last-minute gifts. I have some suggestions of local brands (owned by amazing local people) that you might want to consider when looking to buy a gift for a cyclist. #boutiquelocal
HMPL design
Based in Vancouver, HMPL offers a wide variety of bags and accessories (handlebar bags, tote, candy bags, straps) for cyclists and for everyday wear. Each piece is painstakingly handcrafted, and each product requires a lot of effort and testing. The owners of HMPL are also absolute gems of human beings.
Or buy: in line, On the Rivet (Vancouver), Super Champion (Vancouver)
A20%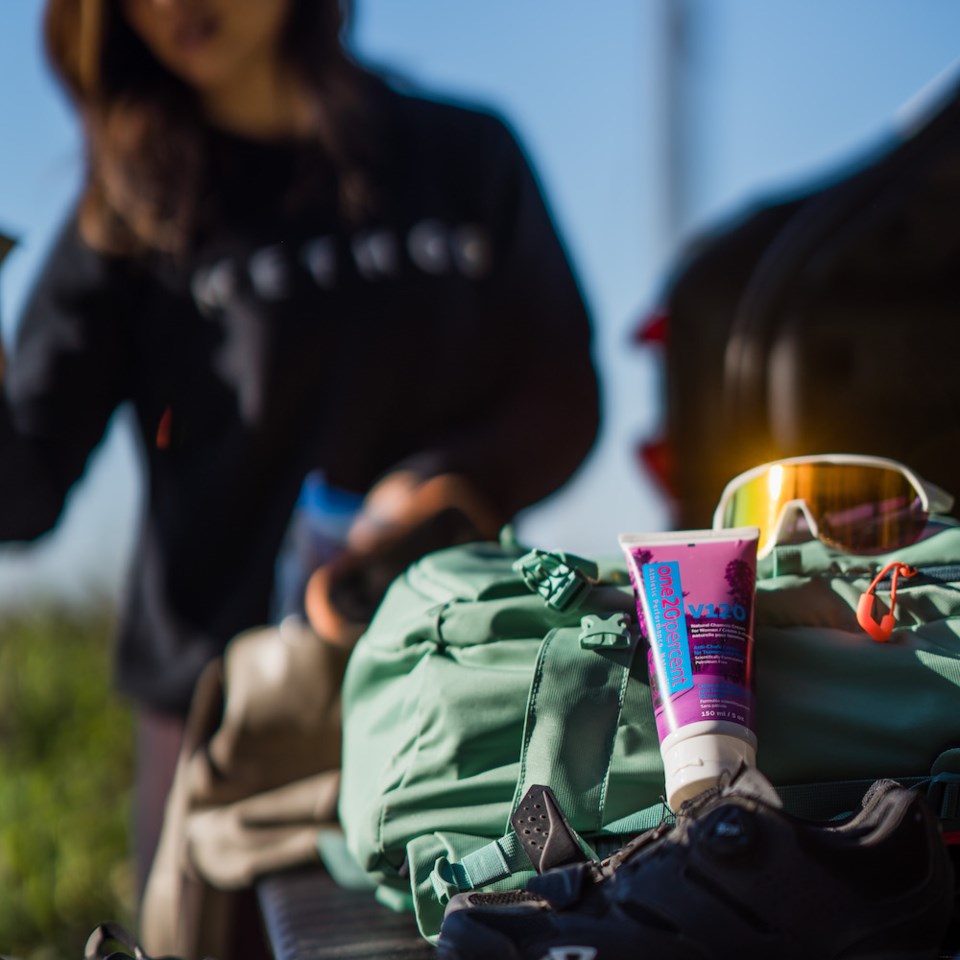 Formulated, developed and tested in British Columbia, One20% manufactures a chamois cream for cyclists. Not just local, a 20 percent is led by five talented women, who are also amazing athletes and involved in many local causes.
Or buy: in line
Pillar heights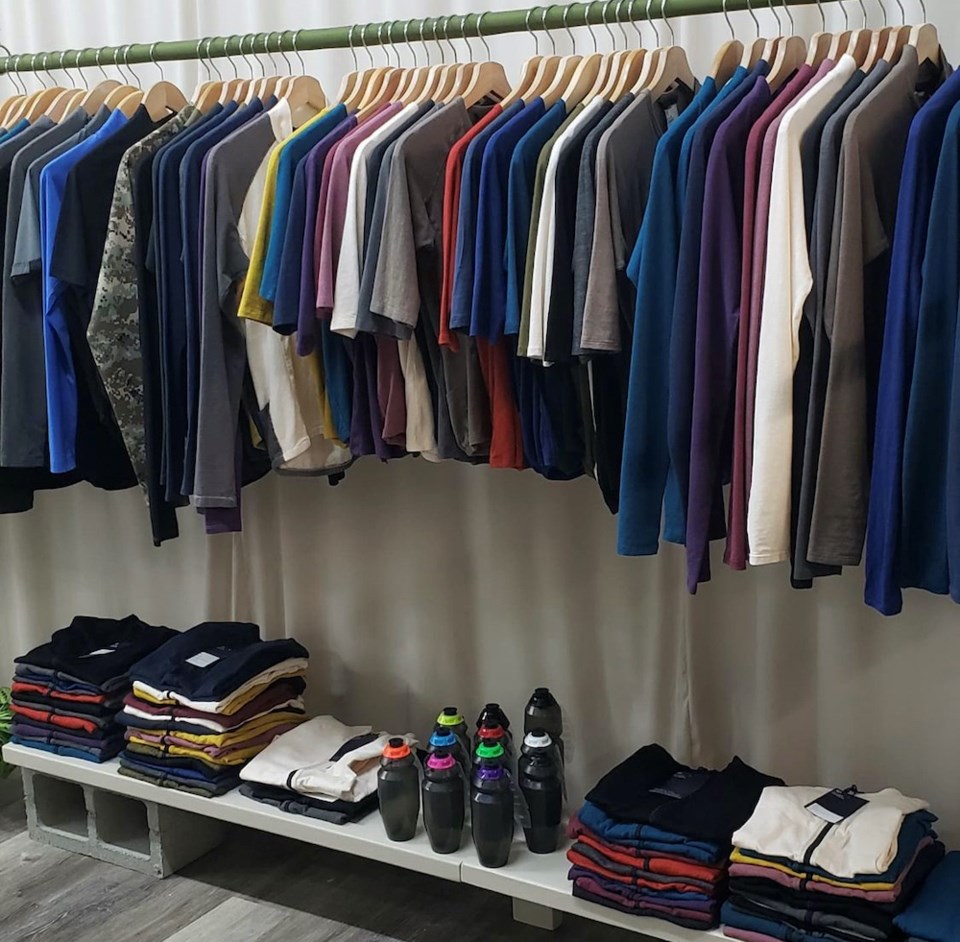 Pillar Heights makes cycling kits, lifestyle clothing and accessories from a variety of fabrics such as merino wool and technical hemp. They also have a bespoke cycling jersey program, which might appeal to those who just haven't found a kit that's right for them.
Or buy: in line
Veloletic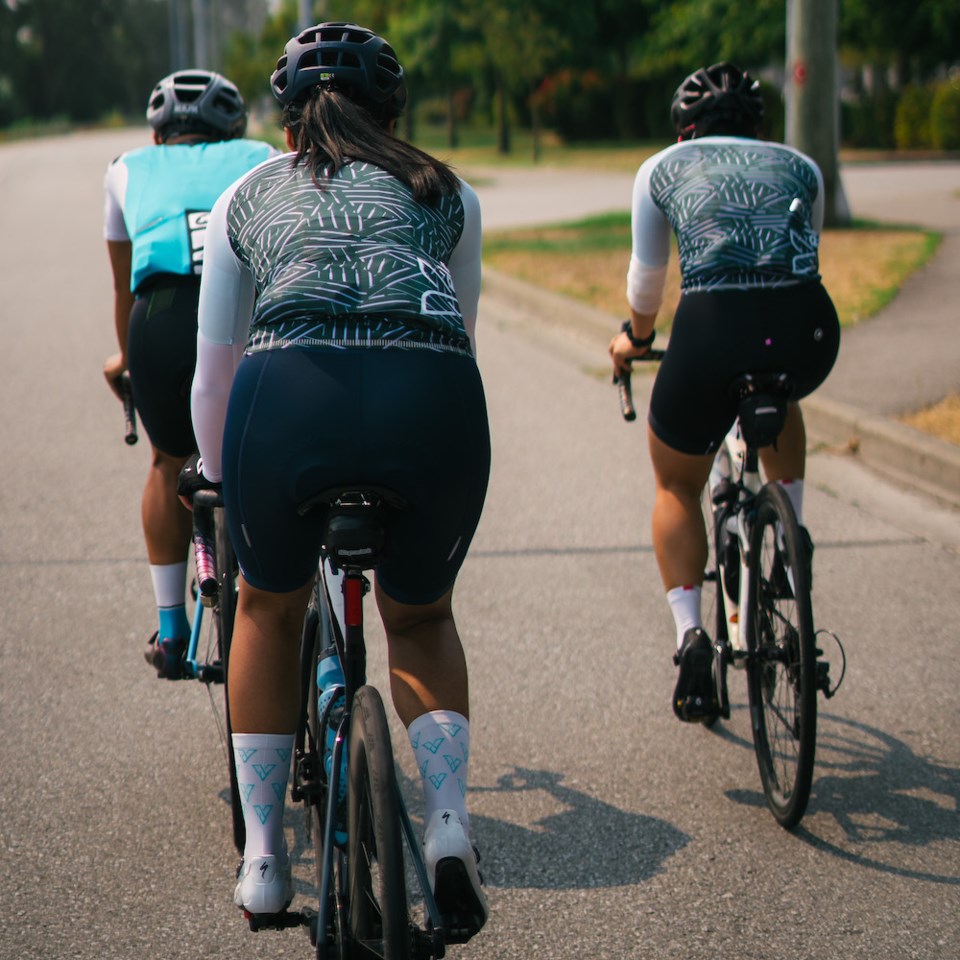 Veloletics is designed in Vancouver and offers a variety of cycling clothing for all seasons. Their kit is colorful and lively, and their local ambassadors praise the performance. If you're looking for a new jersey or even some winter overshoes, take a look at their website.
Or buy: in line
Brian Lim enjoys cycling (sometimes with his camera). He's a complete and accomplished enthusiast – both in cycling and in photography, and says he doesn't take himself seriously – and neither do you. Lim wants to share his love of cycling, so don't hesitate to contact us if you want to talk about it! You will find it on Instagram at @wheelsandwhisky.